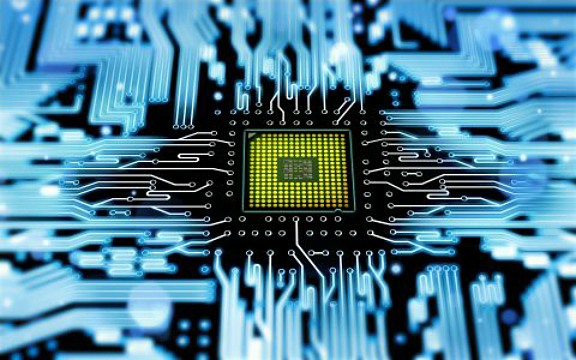 We provide consultant FPGA design services for custom IP Firmware Development and Logic Design using VHDL & Verilog.

Our 'Xilinx Certified' consultants can provide implementation of complex algorithms and high performance solutions for digital, analogue, RF circuit design for communications and Digital Signal Processing. This service is provided mainly in association with FPGA hardware platforms sold by ourselves (as manufactured by our partners ApisSys and Pentek) but support for other FPGA devices is also available.

Specialist Design experience includes SDR, 3G, 4G, LTE-A, DSP Applications.

Contact us for further details...