About Us
Advanced Embedded Solutions Overview
Advanced Embedded Solutions (AES) are based in the UK and operate throughout Europe. Representing high technology embedded COTS (Commercial Off The Shelf) manufacturers we act as independent consultants aiming to recommend the best products, solutions and services to meet our customers' demanding technical requirements (from board-level through to systems-level).
In the embedded computing industry our selected technology partners are recognised as specialists in designing products for the most demanding and compute intensive applications, including high end I/O, high performance embedded computing, Digital Signal Processing (DSP), high speed data recording, data acquisition, software radio, FPGA processing.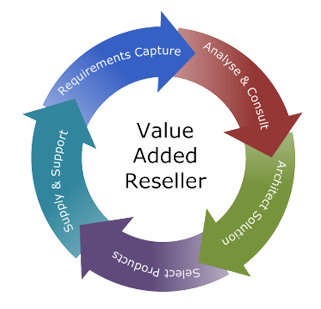 Our Services
Our service and experience enable our customers to get their specialised applications to market more quickly and efficiently. Key factors are:
Professional system consultation
Specialists in supplying board-based products to systems integrators (including standard & ruggedised COTS)
Value Added Reseller

Custom design services
Systems integration
MOTS (Modified Off The Shelf)

Supported by world class industry-leading partners
Lifecycle support
Pan European group
Cyber Essentials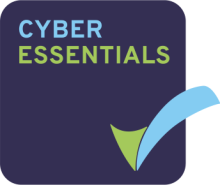 We are certified compliant with the requirements of the Cyber Essentials Scheme. Cyber Essentials is a government-backed, industry supported scheme to help organisations protect themselves against common cyber attacks.
JOSCAR Defence Industry Community

We are a registered member of the Joint Supply Chain Accreditation Register (JOSCAR), the accreditation system for the aerospace, defence and security sectors.
Tcompliance Certification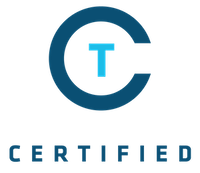 Tcompliance has completed a Tcertification due diligence review of Advanced Embedded Solutions Ltd. Certification by Tcompliance signifies that Advanced Embedded Solutions Ltd has completed internationally accepted due diligence procedures and has been forthcoming and cooperative during the review process. Tcertification underscores Advanced Embedded Solutions Ltd's commitment to transparency in international commercial transactions.